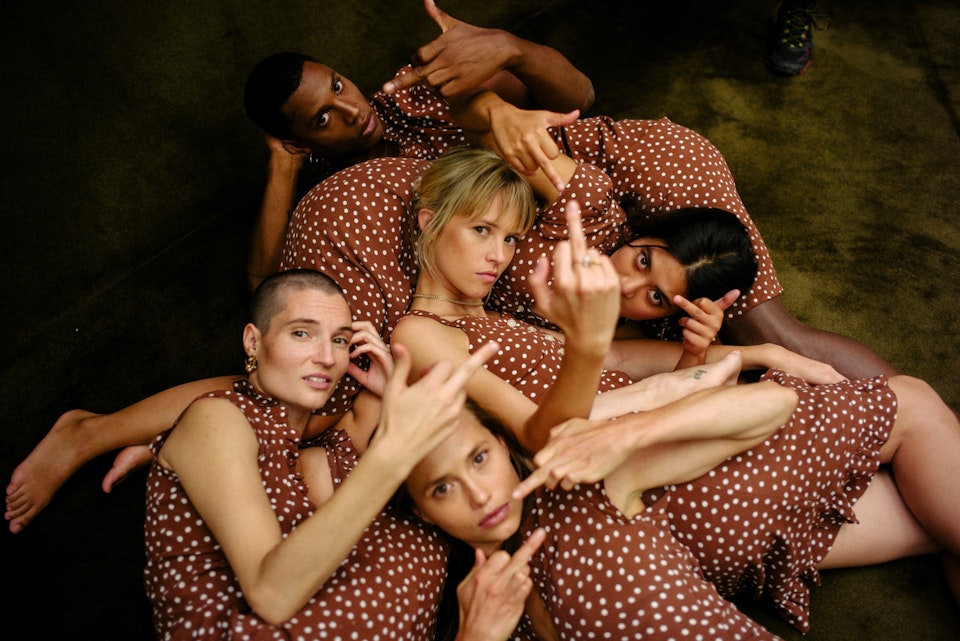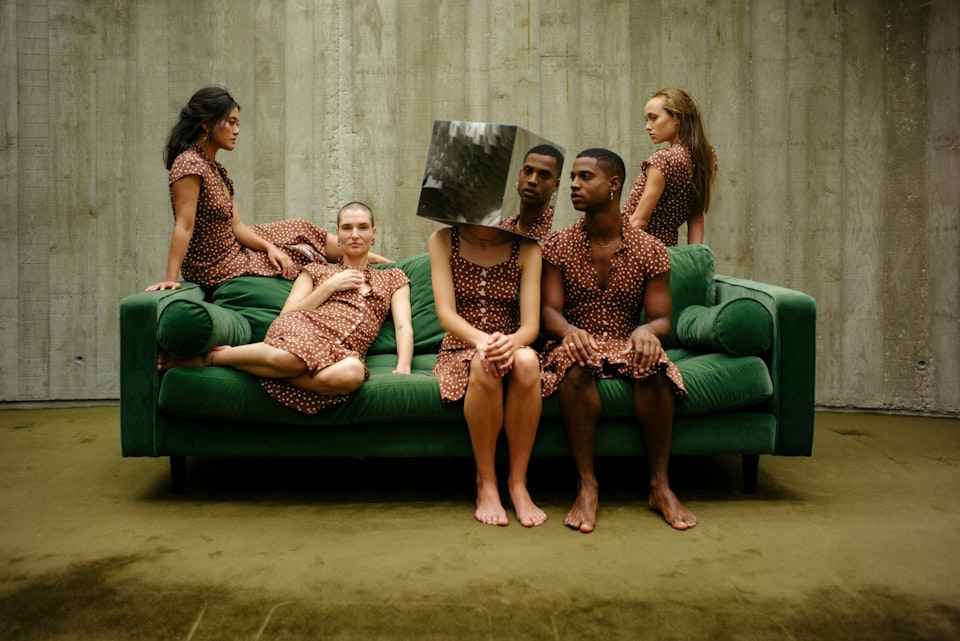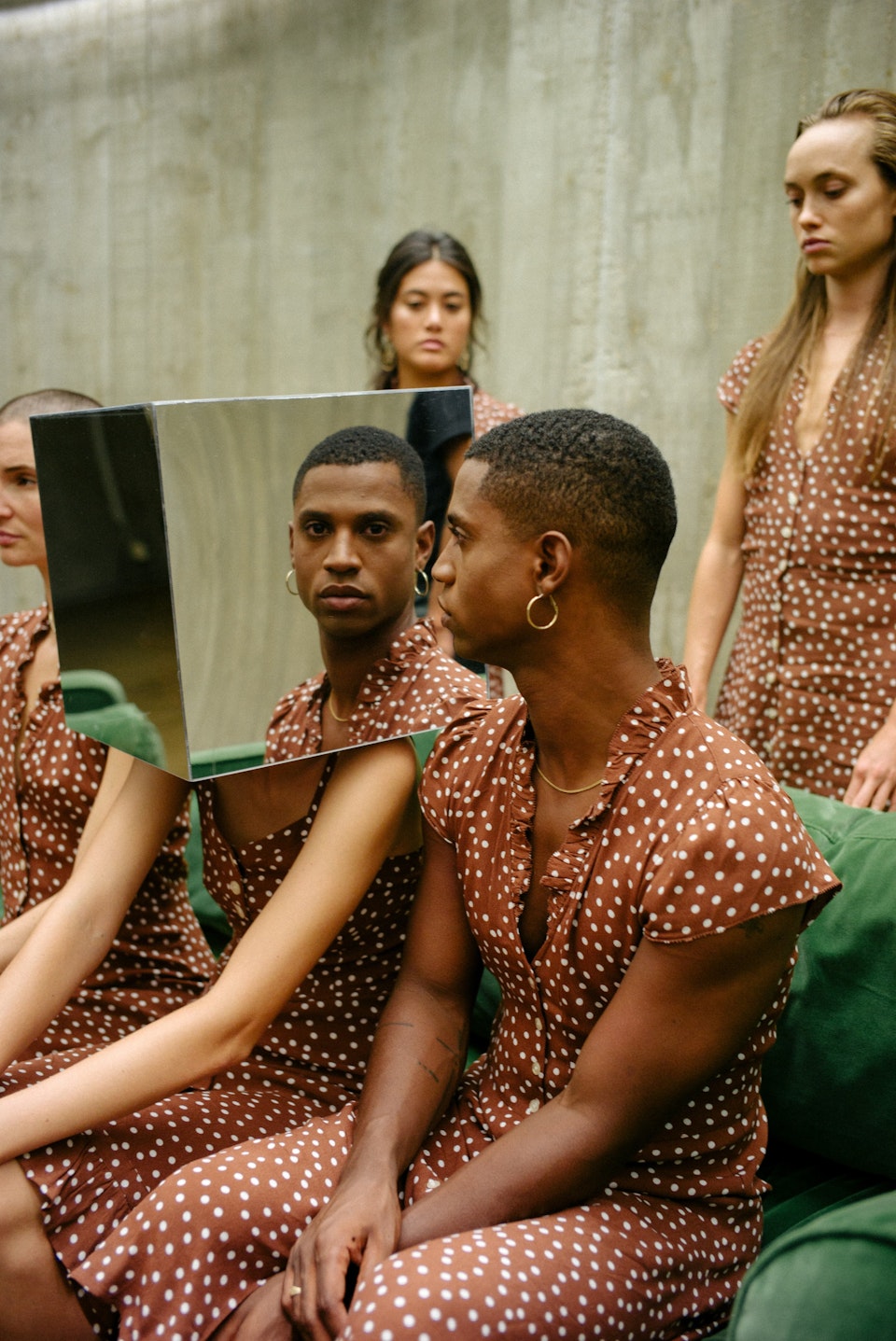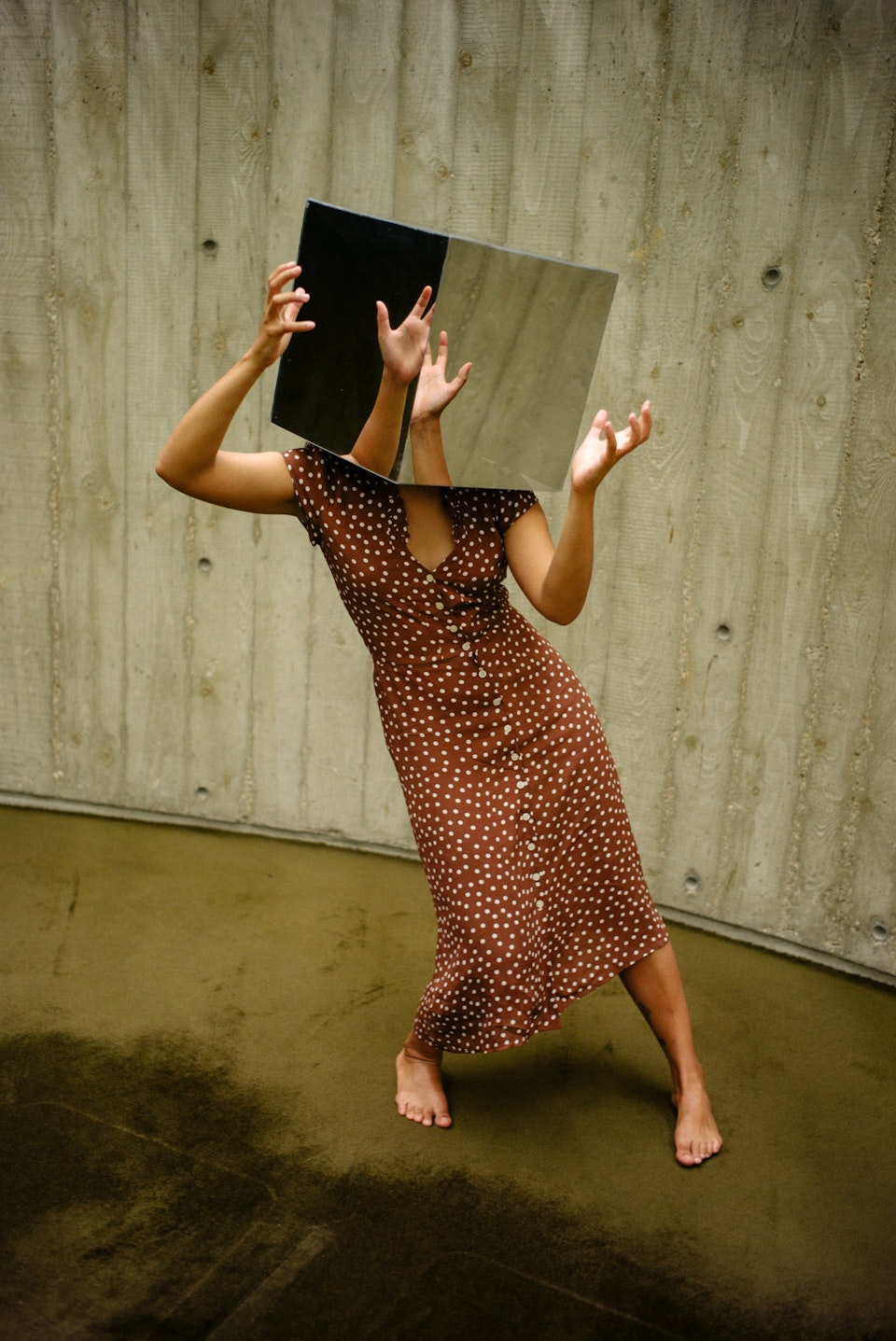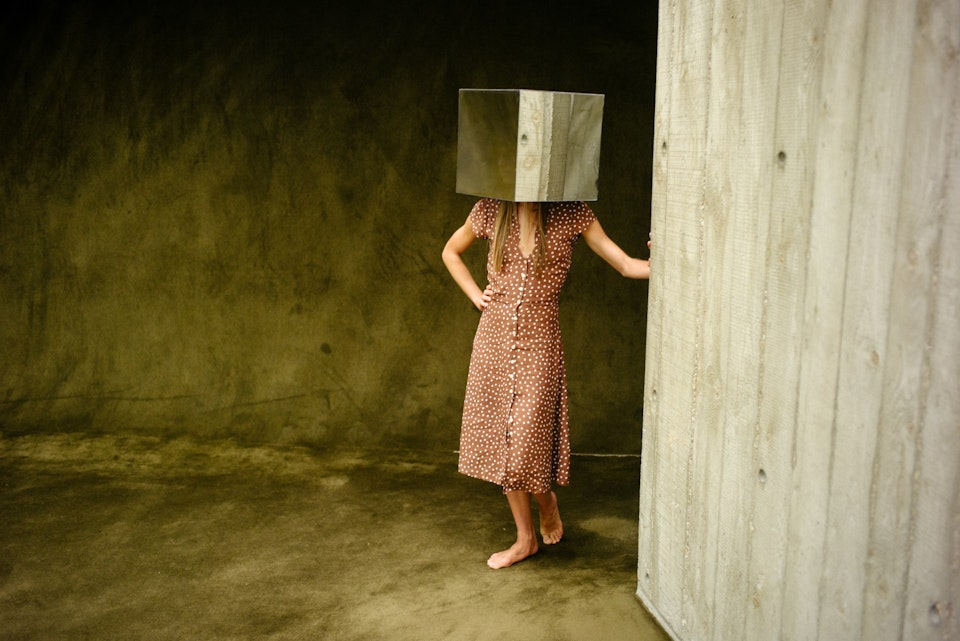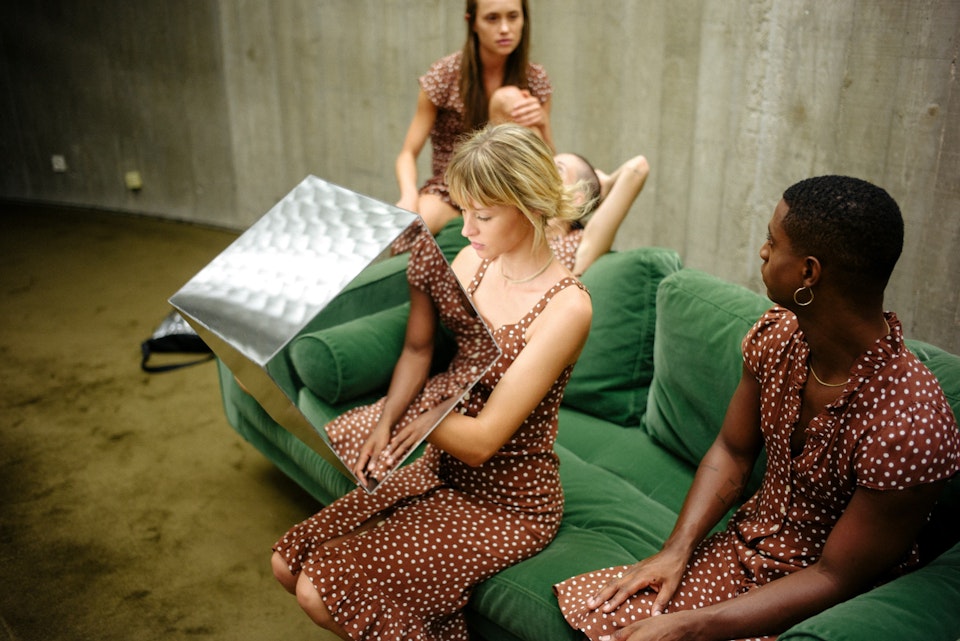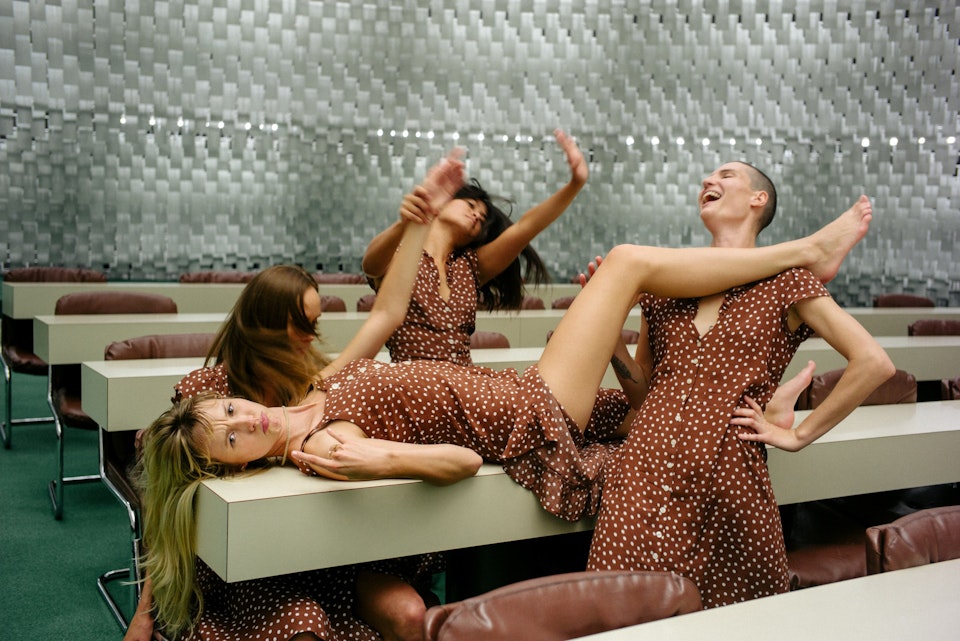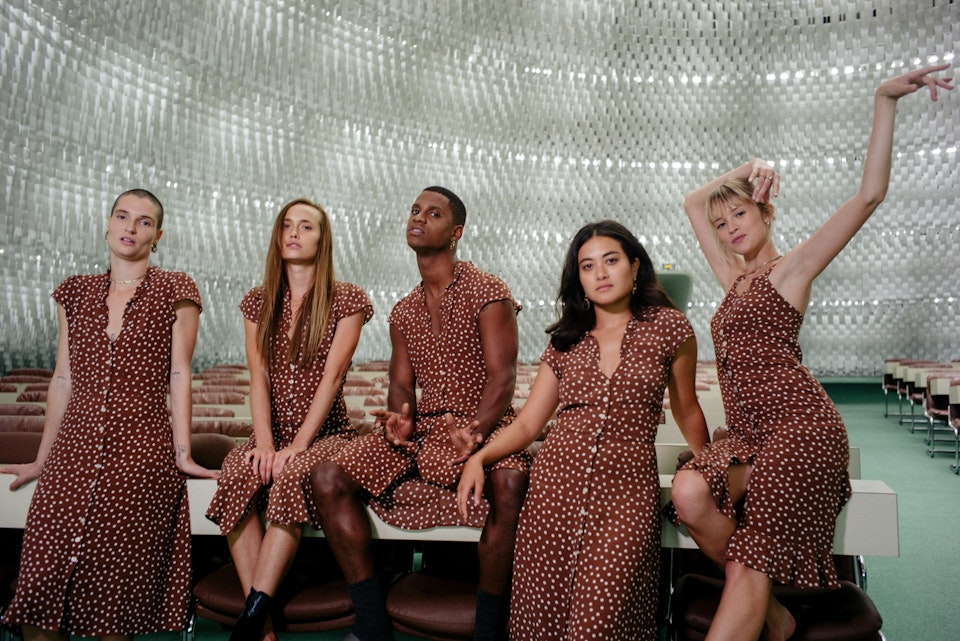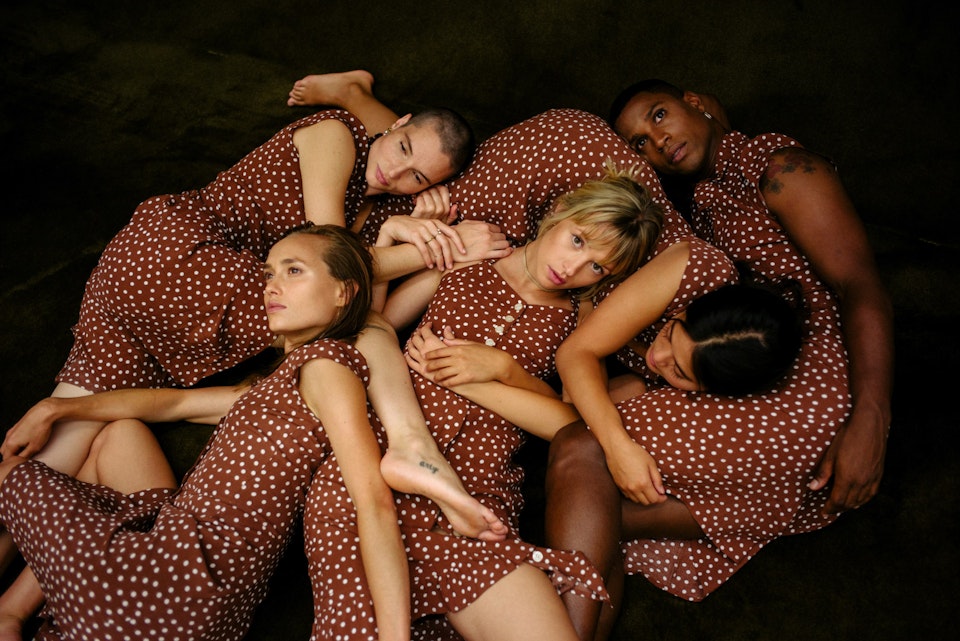 "You might not have heard of Belgian singer Angèle yet, but we imagine that you will. The stunning, humor-inclined 22-year-old blonde brings to mind young Taylor Swift and '90s Mandy Moore–only better. (The snobbiest of us won't need to feel quite as guilty for indulging.) Her video for 'Jalousie,' directed by Neels Castillon & Léo Walk, is a strange blend of interpretive dance and old music video tropes. There's writhing, mirrors, and some room that looks like the location for a UN meeting in space. Angèle and her companions feel as though they've gotten lost on someone else's set and have decided to make the most of it until someone kicks them out. Have a watch."
Alpha Sixty
Directed by Neels Castillon & Léo Walk
Dancers • Angèle VL, Fanny Sage, Johanna Faye, Mellina Boubetra, Nicolas Huchard
Production Company • Motion Palace
Executive Producer • Ariane Cornic
Producers • Marie-Gabrielle Glock, Emilie Mallen
Production Coordinator • Sandrine Laveau
Cinematographer • Eric Blanckaert
1st AC • Kevin Rosé
2nd AC • Katia Hamnane
Set Designer • Jérôme Krowicki
Gaffer • Lucas Schwartz
1st & 2nd AD • Thibaut Koralewski, Louis Arnoux
Hair & Make up • Ophélie Secq, Karen Ze Eyenga
Location Manager • Margot Malo
Editor • Sébastien Rouquet
Colorist • Arthur Paux
Post-production & VFX • Fix Studio
VFX Supervisor • Benjamin Laborde
Flame Artist • Anne Georges, Aurélie Villard
2D Artist • Ewald Aloeboetoe, Océane Brochard, Maxime Servoise
VFX Coordinator • Caroline Goujard
Post-producer • Cédric Herbet
Chief planner • Stéphanie Hilbert
Camera & Lenses provided by RVZ
A massive thanks to all the RVZ team, Espace Niemeyer, Rouje & Made.
——
Theme: Jute
Layout: Stacked